Small Business Administration hosting online seminar on disaster recovery assistance | News
[ad_1]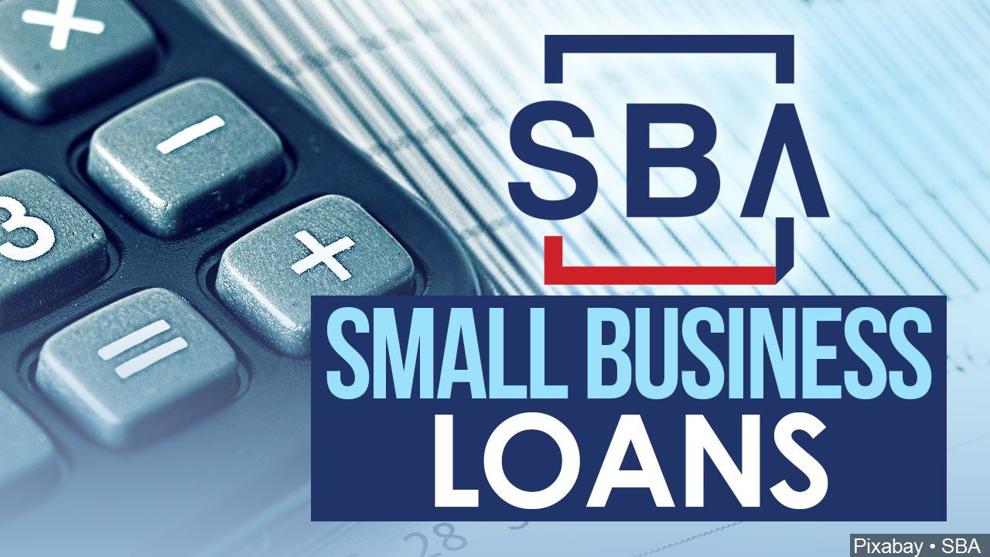 The Small Business Administration is hosting a webinar on Thursday, March 10, to help people impacted by the Dec. 10-11 tornado outbreak apply for disaster loans. 
The deadline for eligible Kentuckians to apply for physical disaster loans is Monday, March 14. The deadline for eligible Tennesseans is Tuesday, March 15. 
SBA provides low-interest loans to businesses of all sizes, homeowners, renters and some private nonprofit organizations. 
Folks who were impacted by the Dec. 10-11 tornadoes and severe weather can attend the webinar to learn how to apply for these loans. Those who were impacted by other recent natural disasters that are eligible for loans can also attend the free online event. 
The webinar will be held from 12 p.m. to 1 p.m. CT on Thursday. It will be held via Microsoft Teams. Click here to join the meeting. Those who are unable to join via Teams or who would rather join by phone to hear audio from the webinar can call +1 502-625-5757 and use phone conference ID 833789041#.
SBA also offers loans for economic injury for small businesses and most nonprofits. No physical damage is needed to apply for those loans. The deadline to apply for SBA loans for economic injury is Sept. 12 for Kentuckians and Oct. 14 for Tennesseans. 
The two states have different application deadlines because Tennessee's disaster declaration was approved later than Kentucky's. 
In Kentucky alone, SBA has approved $44.5 million in long-term recovery low-interest disaster loans for Dec. 10-11 storm survivors as of March 3. 
[ad_2]

Source link